Justin's Current 2014 Mock Draft
Possible Cap Casualties - AFC East Edition
2014 Projected NFL Salary Cap: $126.3 Million
Dallas Cowboys
2014 Projected Salary Cap: $143 million
Projected released players:
Dallas is in horrible shape cap-wise entering this offseason. What makes it even worse is that there are not many players who can provide the Cowboys with salary relief.
DeMarcus Ware (Team saves $7.4 million)
Before I continue, no, I do not think Dallas is releasing Ware, but they do need to restructure his contract. His cap number is $16 million, something Dallas is going to be desperate to fix.
Kyle Orton ($1 million)
Dallas will need to explore a cheaper alternative for their backup quarterback, likely through the draft.
Mackenzy Bernadeau ($1.4 million)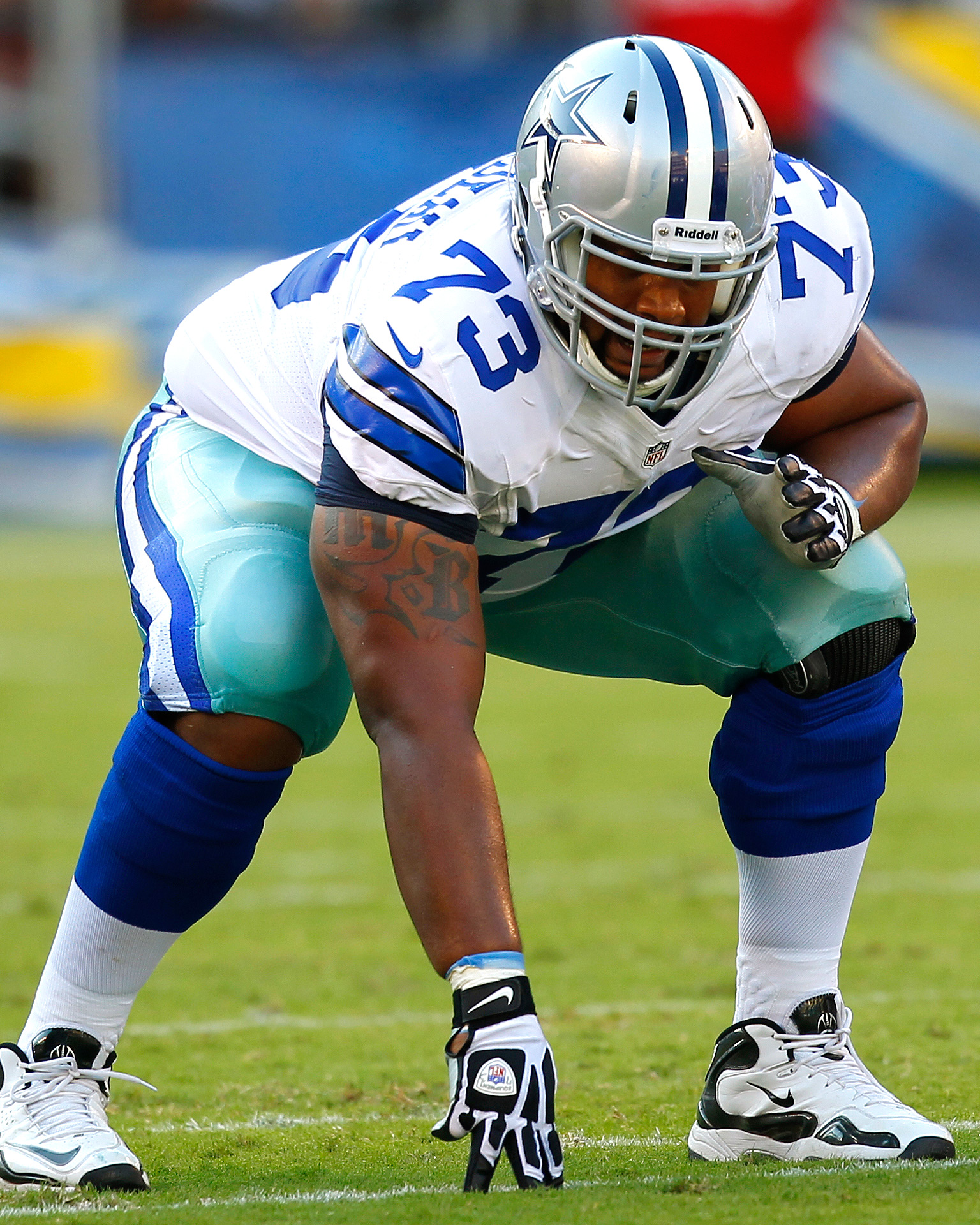 Bernadeau's salary escalates significantly this season and could force the Cowboys to make him expendable.
New York Giants
2014 Projected Salary Cap: $117 million
Projected released players:
Chris Snee ($7.3 million)
Snee just turned 32 and is coming off of a season ending hip injury. It may be more likely that Snee restructures his contract, especially when you fact that Snee is married to head coach Tom Coughlin's daughter.
Brandon Myers ($3.3 million)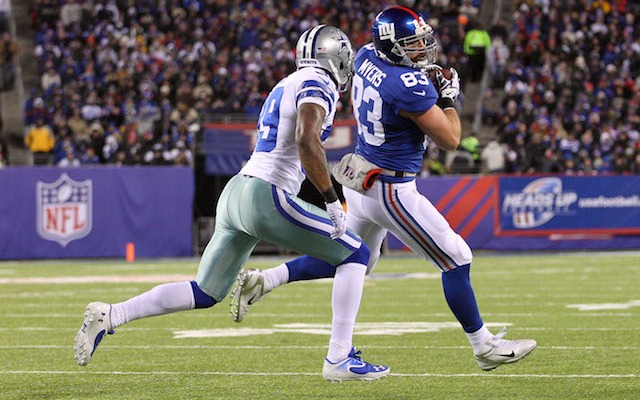 Over the past few seasons, the Giants have had a revolving door at tight end. Myers did not have a stellar season in New York last year and with the salary relief he provides, the team could look for a new safety valve for Eli Manning.
Philadelphia Eagles
2014 Projected Salary Cap: $124.5 million
Projected released players:
Cary Williams ($3.1 million)
Williams was awful last season in Philadelphia. The Eagles need some salary relief to he could be an easy option to release.
Brent Celek ($4.1 million)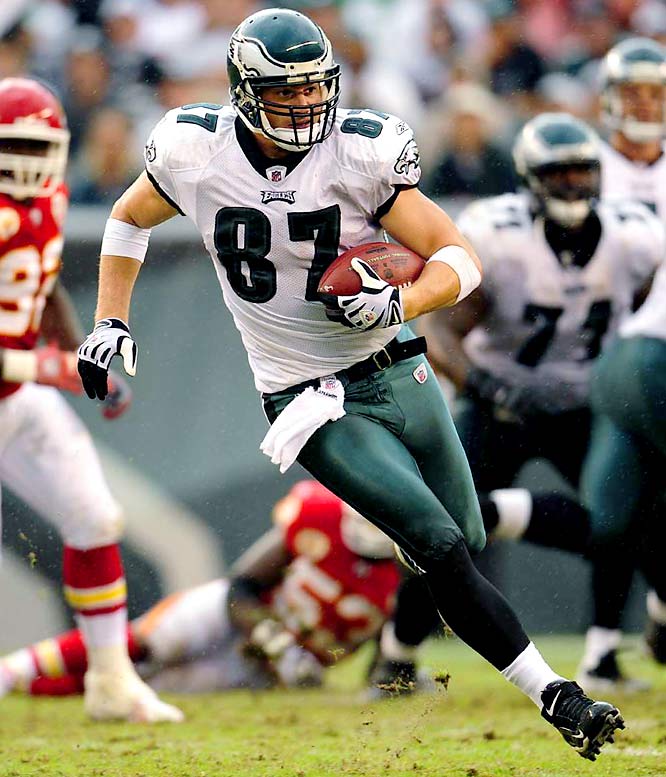 Celek's high cap number along with the addition of Zach Ertz last season make him expendable. Celek has no guaranteed money in his contract.
Jason Avant ($3.3 million)
Avant has a high salary for a guy who is the no. 4 receiver on the team. Avant is expendable, especially if the Eagles draft another wide receiver early.
Arrelious Benn ($1 million)
Benn has an unreasonably high salary for a no. 5 receiver who only caught four passes all season.
Washington Redskins
2014 Projected Salary Cap: $115.9 million
Projected released players:
Josh Morgan ($6.3 million)
Morgan failed to reach the end zone last season and only averaged 10.7 yards per catch. With a salary as high as his, it is unlikely he returns to Washington.
London Fletcher ($4.1 million)
Fletcher already announced his retirement, so this is just to announced the team's salary relief.
Brandon Meriweather ($2.2 million)
Meriweather has a penchant for being a dirty, overrated player. Under Jay Gruden, the team may look to move on and find a new strong safety.